Having well-aligned teeth is not just about esthetics. Having a perfect smile is also a health concern, since you can prevent more serious alterations such as facial disfigurement, improper breathing, dental decay, and the list goes on. The best-known solution for this problem were the famous metal braces, but the Invisalign method has become a widely accepted solution among our clients for a number of years now, as it improves esthetics, convenience and hygiene in this type of treatment.
What is Invisaling?
Invisalign is the ideal treatment to straighten your teeth in a virtually invisible fashion, therefore being known as invisible or clear braces. Given that they are made of a strong, medical-grade clear thermoplastic material, you will feel comfortable and unashamed when using them, since they are hard to notice even from a short distance.
Invisalign's aligners are custom-made in the United States to fit your teeth. Little by little, week after week, you will see progress in the alignment of your teeth, until they reach the position prescribed by our dentist. The result is astonishing, partly due to the use of cutting-edge 3D computerized imaging, which allow us to look at the results and plan for the entire required treatment before even starting.
Invisalign is regarded as the best technique to achieve the perfect smile you were looking for. More than 4.5 million patients from around the world have relied on this system and have obtained successful results.

How does Invisalign work?
You will have to make an initial appointment with the orthodontist in order to plan the whole treatment. At that time, you will have your first impressions taken, as well as photographs of your mouth's current state. Following this, thanks to ClinCheck's impression processing, you will be shown the final look of your new smile. If you are pleased with the results, we will proceed to send out the information to manufacture your aligners.
Once we receive all of the aligners at Clínica Áureo, we will call you to schedule and start with the Invisalign treatment. Ideally, aligners should be worn 22-23 hours a day in order to achieve the best possible results. Every two weeks, the orthodontist will either place a new aligner or hand it to you and carry out regular check-ups to monitor progress. The total length of the treatment will depend on its complexity and is usually similar to a treatment with traditional braces. Therefore, only after assessing each particular case will our dentist be able to establish an estimated duration.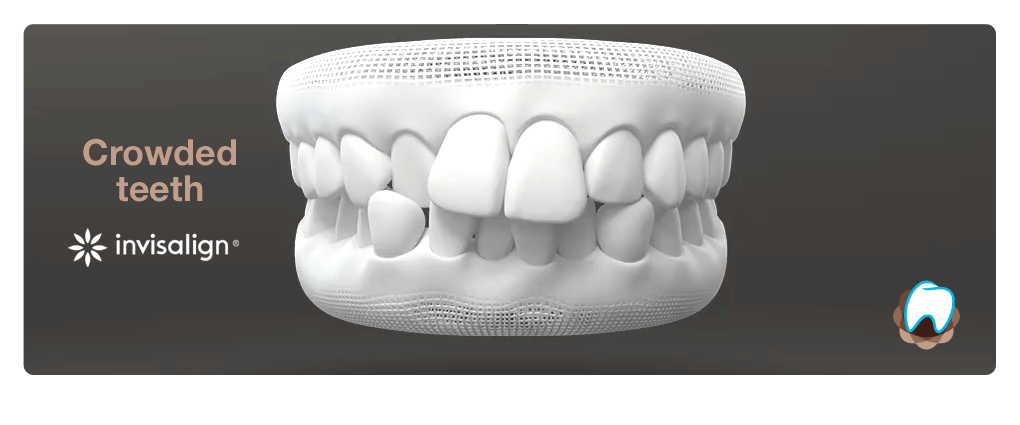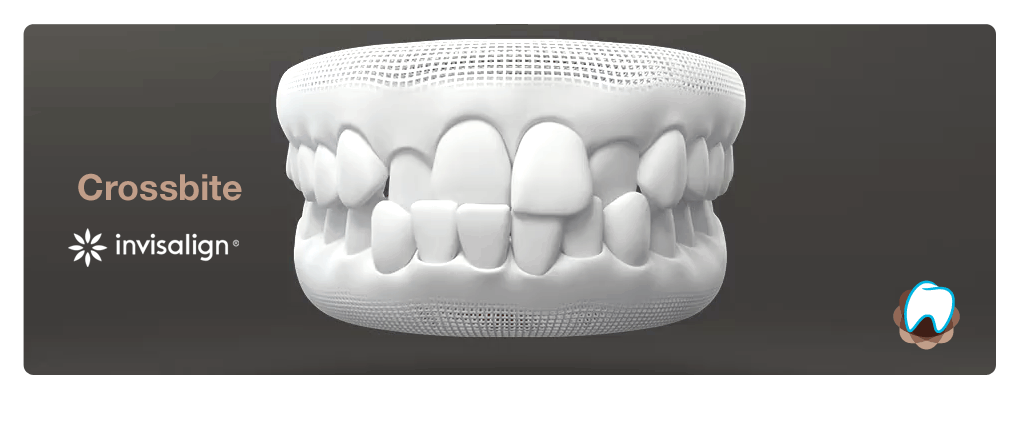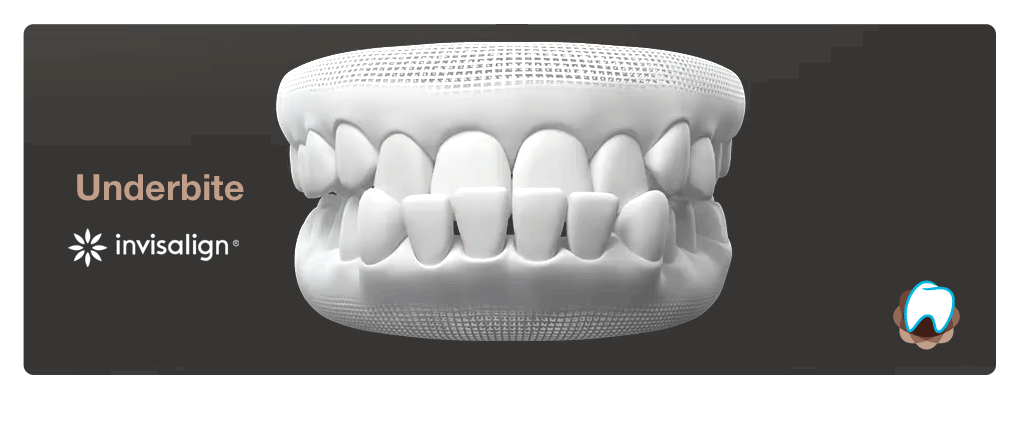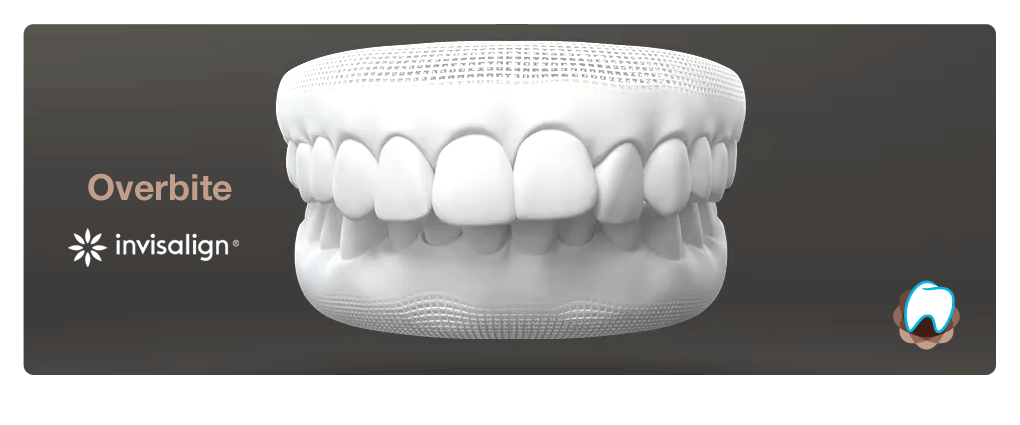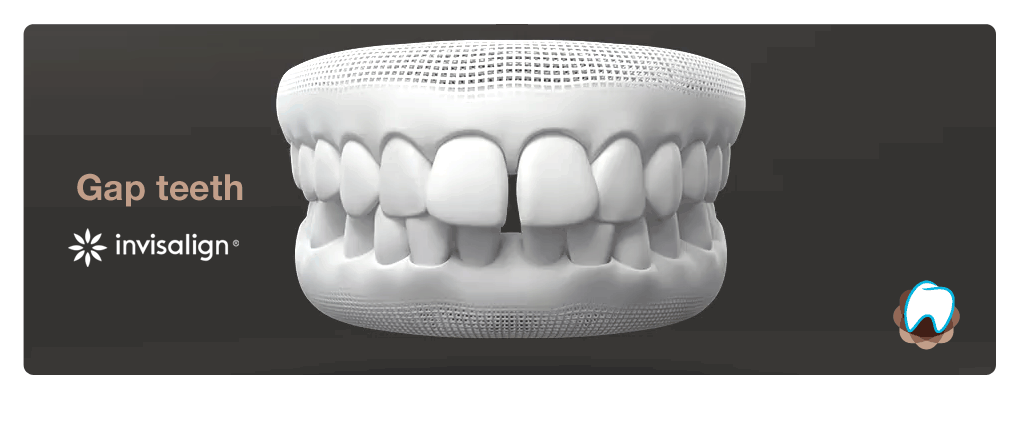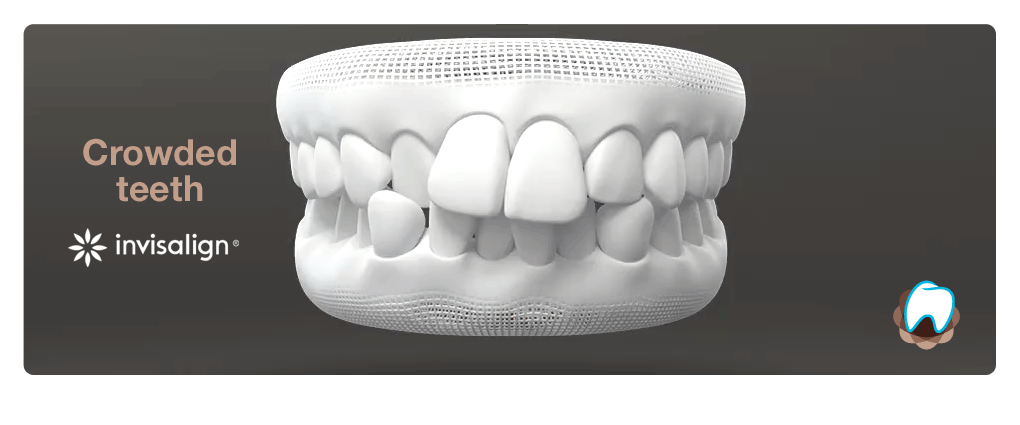 Can any dentist carry out an Invisalign treatment?
For an orthodontist or dentist to apply this technique, they need to have undergone the specific training for the Invisalign system.
What advantages does Invisalign have as opposed to braces?
The first advantage is their convenience when it comes to eating and drinking, since you can just remove them and, once you are done, after a thorough oral hygiene to get rid of any food residue and sugars, put them back on, thus preventing cavities or gum disease.
The second advantage has to do with daily oral hygiene, as this whole process requires you to remove your aligners and wash both your teeth and aligners thoroughly.
And the third advantage is esthetics, as we have already discussed.

Is this treatment painful?
Some patients may experience temporary or mild discomfort for a few days at the beginning of each new phase of the treatment, every time they get new aligners. For instance, Clínica Áureo's patients usually tell us that they feel dental pressure, but that it normally goes away after a couple of days. This sensation is a good sign, as it indicates the treatment is producing good results.
How old do you have to be to use Invisalign?
Initially, there are no age problems, and it works for both adults and teenagers. In any case, our dentist will be the one carrying out the assessment and making the final decision.
As you can see, Invisalign is the perfect treatment to align your teeth and achieve a beautiful, healthy smile.
If you want to learn more about the Invisalign system, you can check the following websites: www.invisalign.com or www.invisalign.es